Saturday 27th April 2019 – Returning to the Royal Three Counties Showground, Malvern!
The Spring Festival is the host of the highly contended M&M Winter Finals, with many M&M, RP and SHP Summer Championship qualifiers up for grabs, and the first NPS/Baileys Horse Feeds Ridden M&M Pony of the Year HOYS Qualifiers of the season.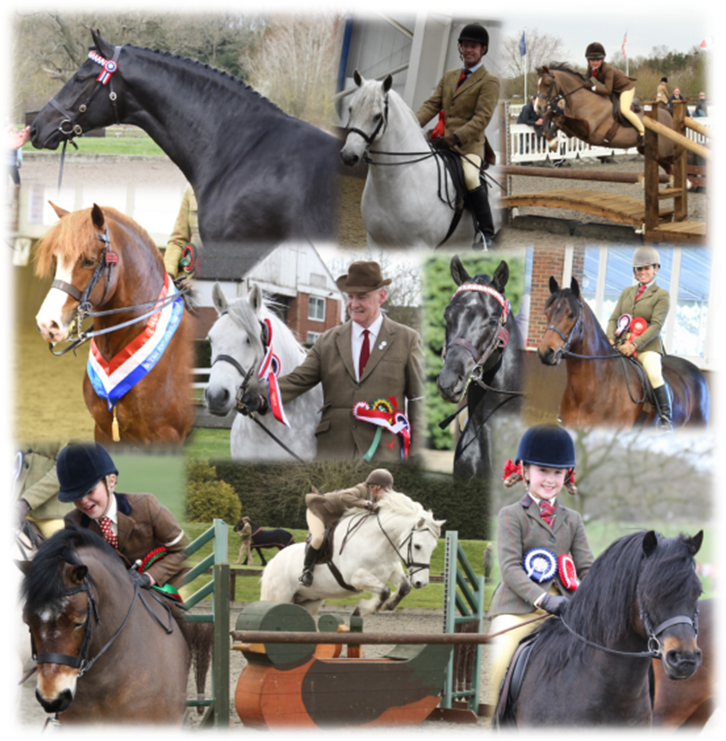 NPS Spring Festival 2016. Photos Courtesy of Equinational
Entries Secretary: The National Pony Society National Pony Society, Arthur Rank Centre, Stoneleigh Park, Warwickshire, CV8 2LG.
01420 88333
Or enter online here. 
Please note the schedule and entry forms are coming soon!