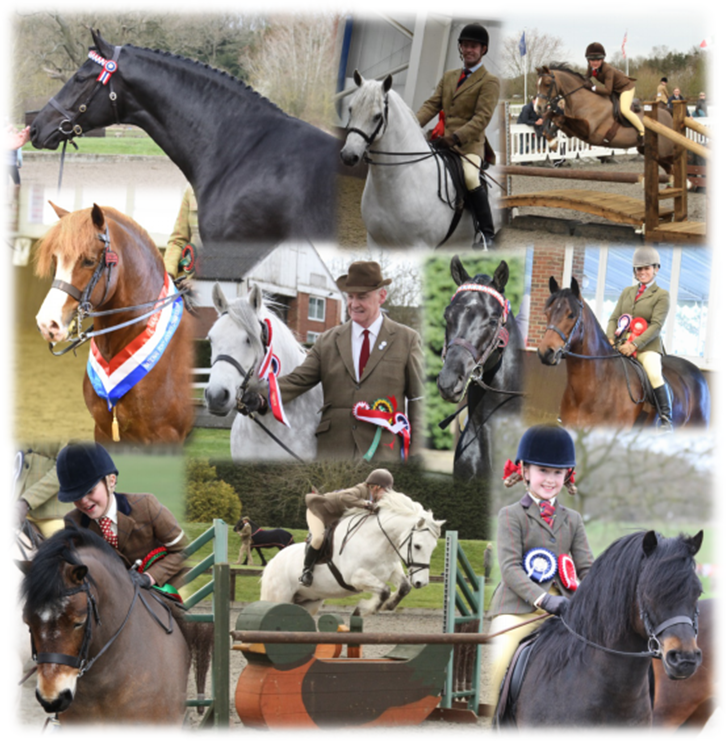 NPS Spring Festival 2016. Photos Courtesy of Equinational
Entries Secretary: The National Pony Society
National Pony Society, Arthur Rank Centre, Stoneleigh Park, Warwickshire,
CV8 2LG.
01420 88333
Entries are now closed. All competitor packs are being posted on 16th April. Please contact the office if you have not received your pack!