NPS Summer Championships!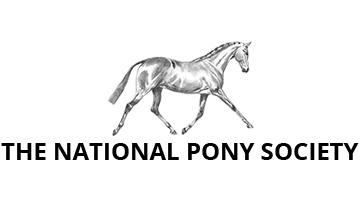 Entries and stable bookings are now closed, however entries are now able to be taken on the day for all classes excluding the WPCS Bronze Medal Welsh A/B/C/D & PB In Hand classes.
If you are arriving on the day and haven't pre-entered please read the very important competitor information available to download on the Summer Champs page, especially information regarding track and trace requirements, failure to comply with these will result in you not being able to access the showground. Spectators are also allowed to attend but must also comply with the track and trace requirements to access the showground.
Stable bookings may be able to be booked through office over the phone from Monday 2nd at 10am. Shavings and haylege are sold out but there will be a small amount of hay and straw that may be purchased on arrival through the secretary's office.