The Autumn Festival is the host of the highly contended M&M Winter Finals, with many M&M, RP and SHP Summer Championship qualifiers up for grabs, and the first NPS/Baileys Horse Feeds Ridden M&M Pony of the Year HOYS Qualifiers of the season.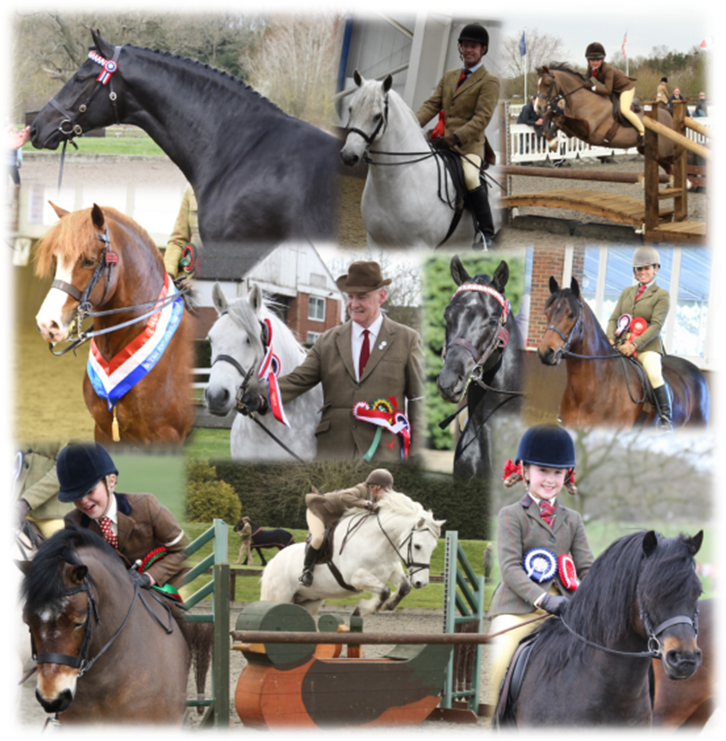 NPS Autumn Festival 2016. Photos Courtesy of Equinational
Entries Secretary: The National Pony Society
National Pony Society, Arthur Rank Centre, Stoneleigh Park, Warwickshire,
CV8 2LG.
01420 88333